I'm Jeff, a non-alcoholic. From the beginning it was clear to me that alcohol and I would never have a successful relationship. However, like many, I still enjoyed the social scene that somehow always seemed to be punctuated with cocktails aplenty. I sipped watered-down NA beers for years and stomached their monotonous flavor because, frankly, the Non-Alcoholic beer scene leaves something to be desired. And, I like beer.

After years as a marketing professional in the beverage industry, my wife, better half, and astute business partner Genevive and I took the plunge into founding Wellbeing Brewing. It's our hope to offer folks like me a craft-beer experience with none of the nasty side effects of alcohol (read: putting your foot in your mouth is on you now.)

We've built a team of the best brewers to ever stir hops and formulated a process that's true to the delicious integrity of beer. Over the years we've expanded our offerings and distribution capabilities but remained true to our scrappy craft-beer loving roots, ensuring each can is filled with all of the love and none of the booze.

Cheers,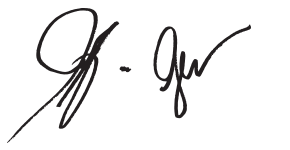 To living your best self; let's raise a glass to Wellbeing
We're a wellness drink empowering people to live an abundant and full life.
We're cautious of our ingredient selection and use only the best.
Breakthrough formulas that are designed and tested thoroughly.
We provide information around what's in our products and why.
1.888.123.4567
support@honestbeauty.com
You shouldn't have to choose between what works and what's good for you.